Are you eligible ?
A Tree for my Neighborhood aims to help residents of the island of Montreal to increase its canopy. As such, you can acquire a tree through our campaign, but only on certain conditions:

You are a duly authorized landowner, manager or tenant of a property located on the island of Montreal only.

You plant your tree as part of the creation of a new canopy.

You agree to plant the tree in the ground a maximum of 2 weeks after taking possession.
Please bear in mind that if you wish to purchase a tree for the following reasons, A Tree for My Neighborhood is not an appropriate option:

You are planning to plant your tree outside the Island of Montreal.

You are planting the tree to replace a tree that was recently cut down*.

You wish to keep your tree in a pot, on your balcony for example.
*To replace a recently felled tree, check with your municipality to find out what replacement programs are available and what size requirements the city has.
For an ash tree replacement, see this page: Apply for a subsidy for a felled ash tree
You commit to:
Plant the tree at the indicated address in the purchase form.
Ensure that the tree will not be planted on the city's right-of-way. You can view the property boundaries on the online service [https://appli.mern.gouv.qc.ca/infolot/], or check with your borough/municipality.
Contact Info-excavation (free service) to find out where to plant your tree without damaging underground utilities at 1-800-ON-EXCAVE (1-800-663-9228) or https://www.info-ex.com/en/planting-trees/ This service locates all underground utilities of member companies (electricity, telephone, natural gas, cable and other).
Accept verification rounds to ensure the presence of the tree and its state of health. Inspections by the eco-quartiers and by an external firm mandated by the City of Montreal may take place up to 2 times.
Comply with the regulations in effect in your borough/municipality concerning the planting of trees.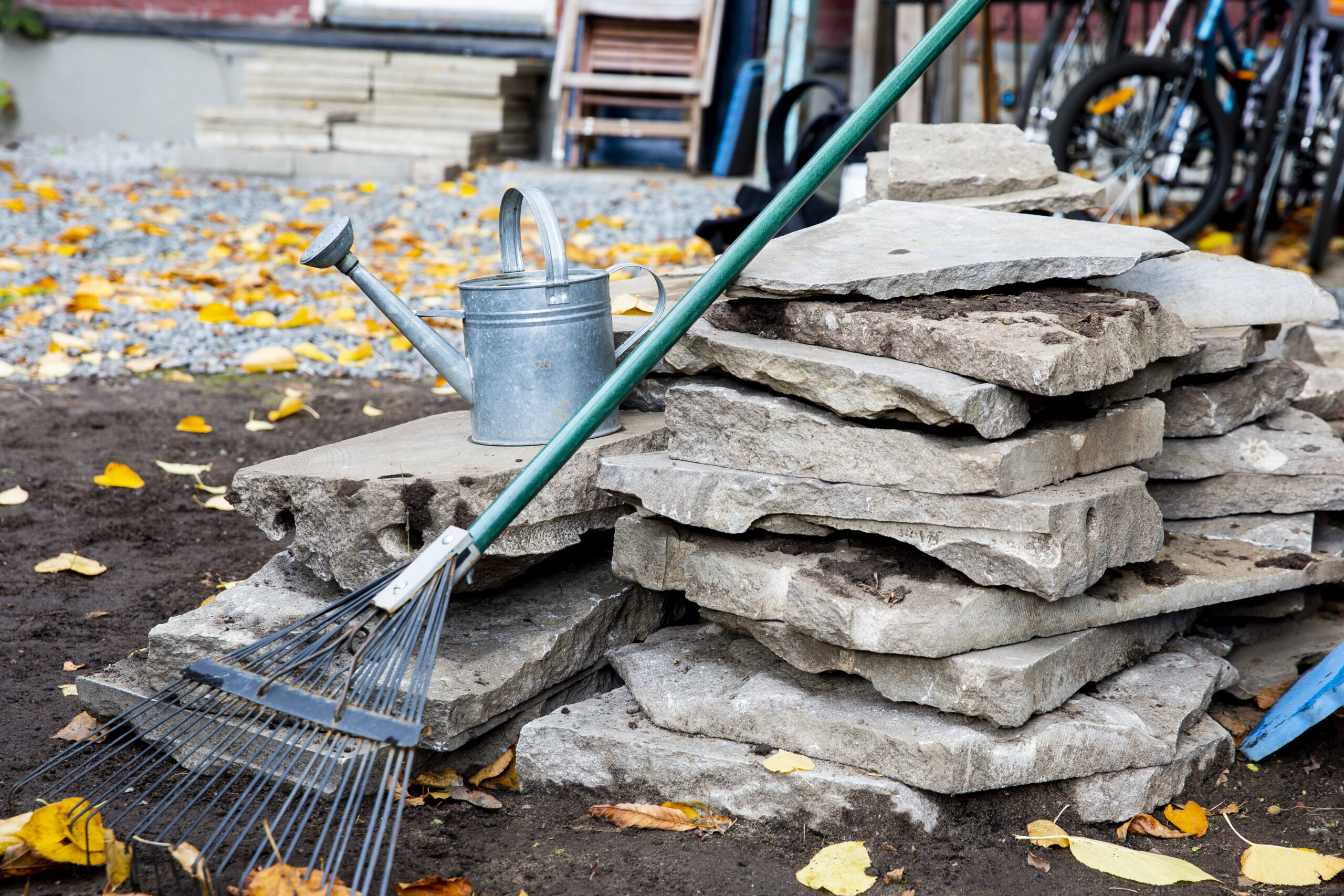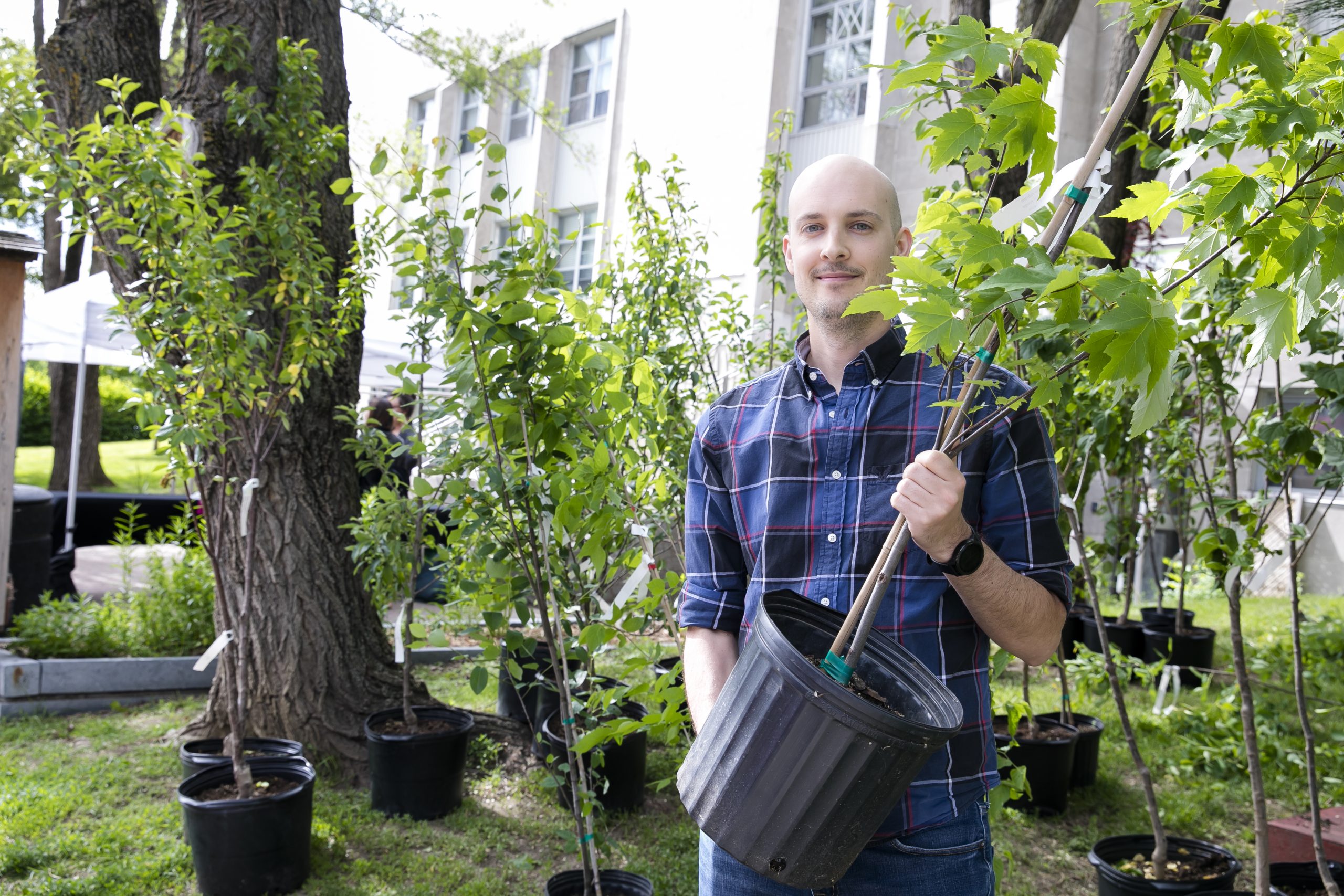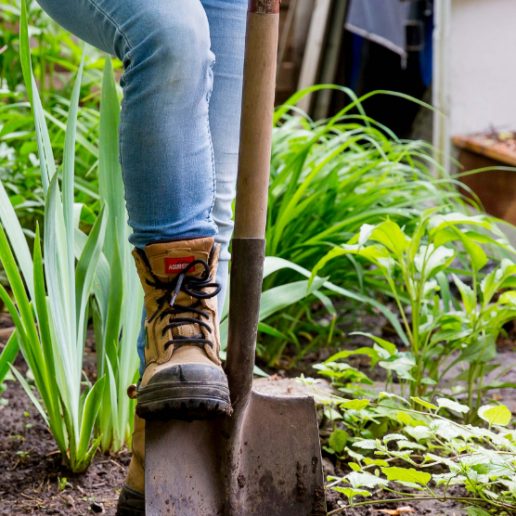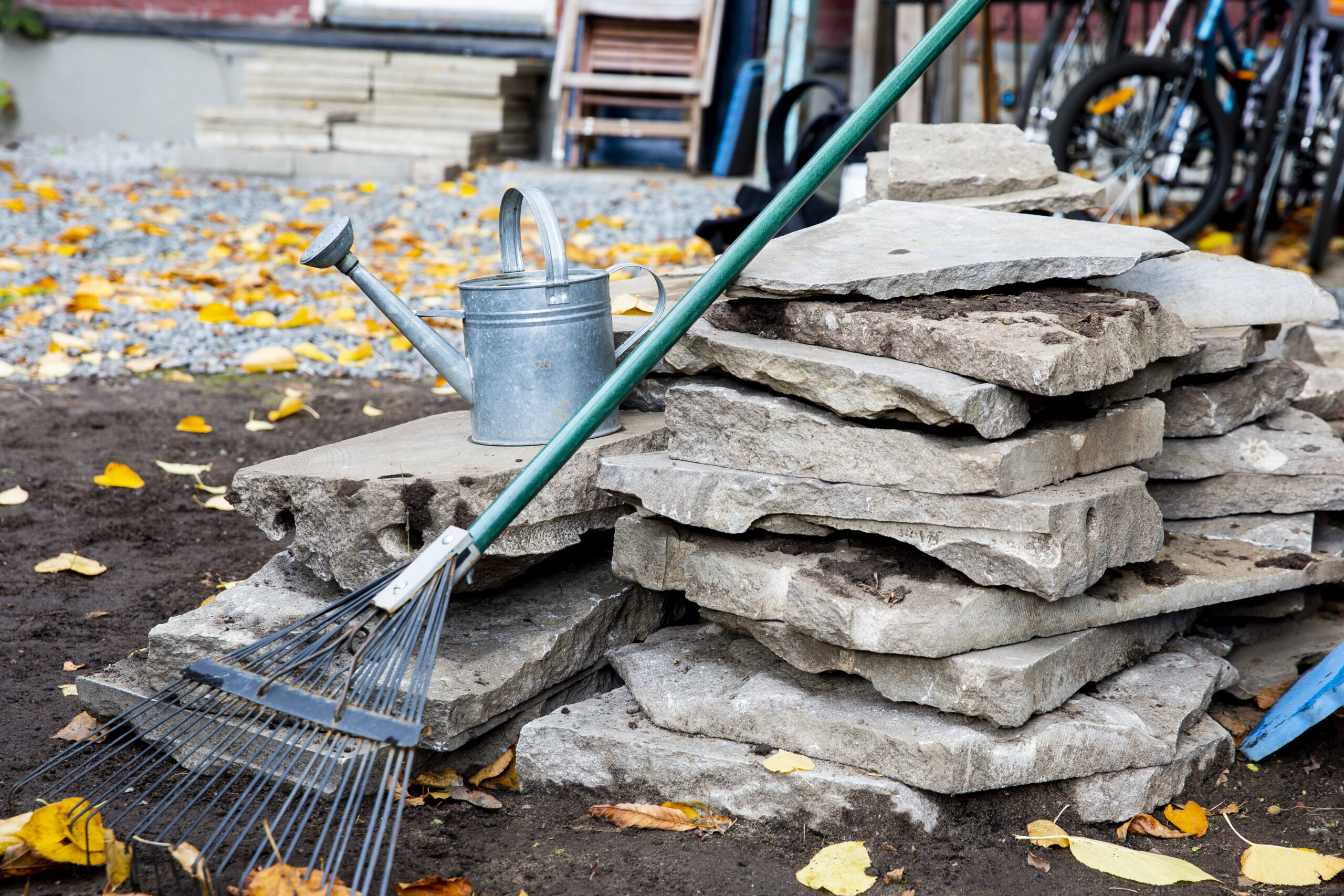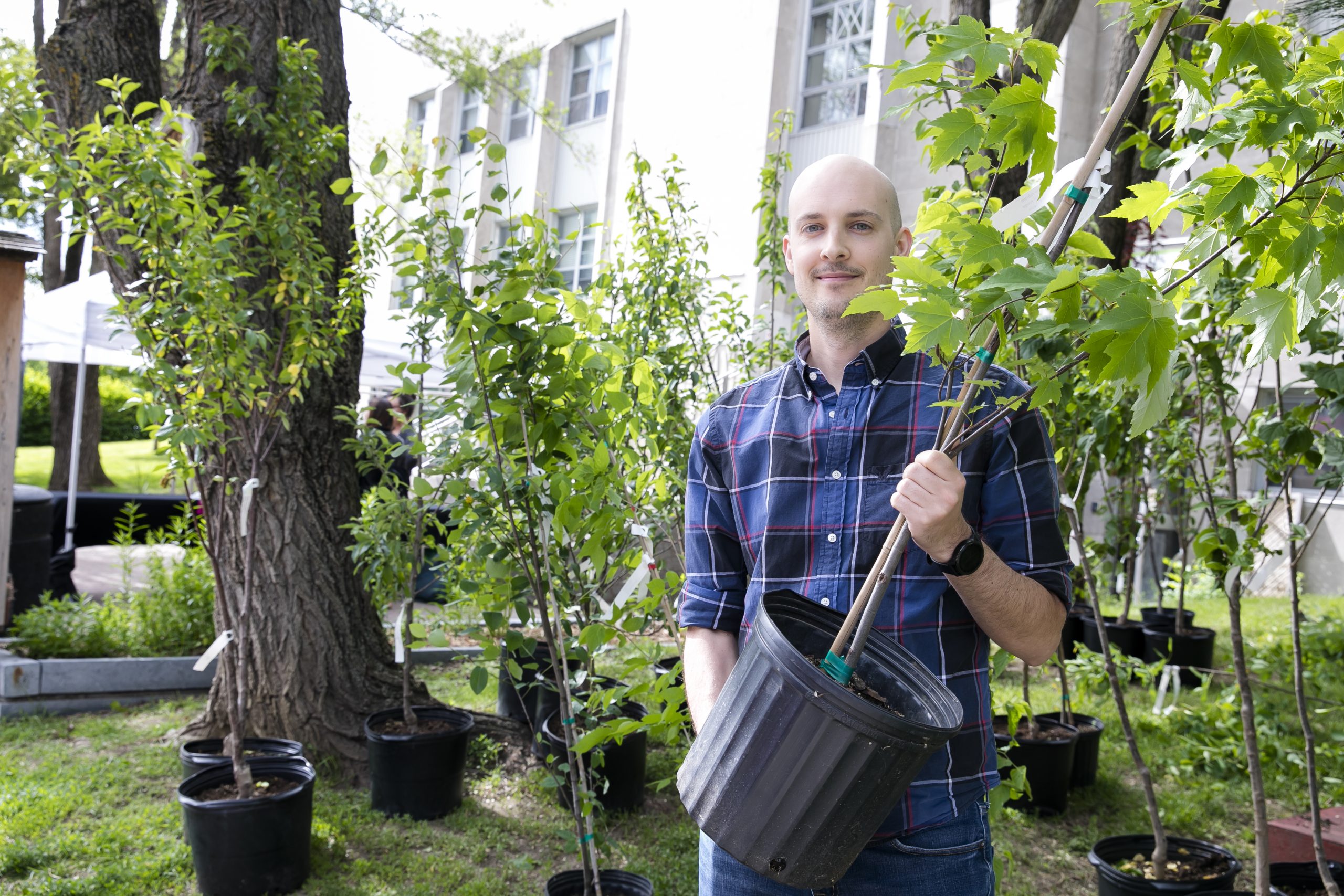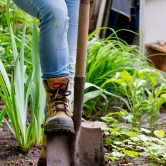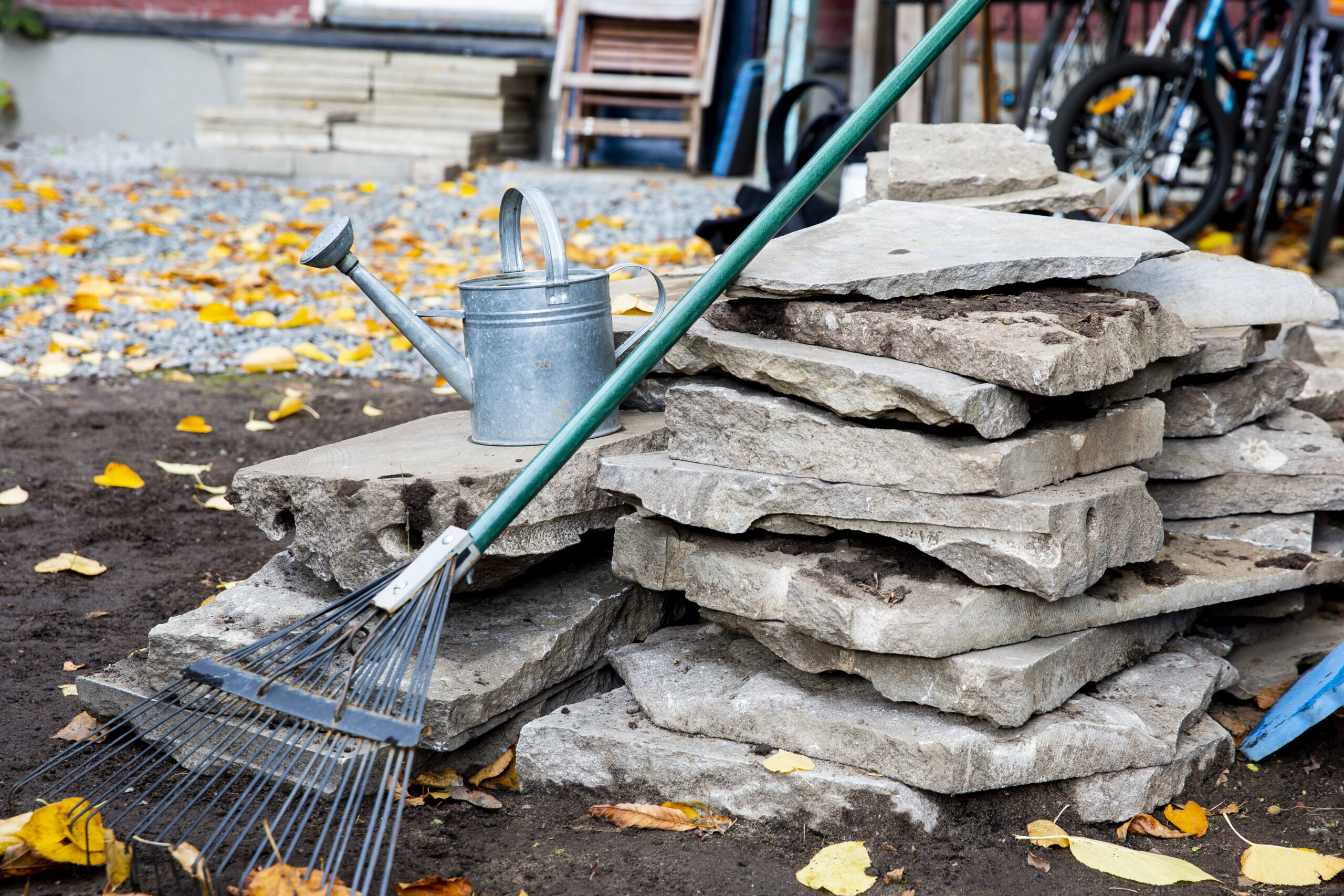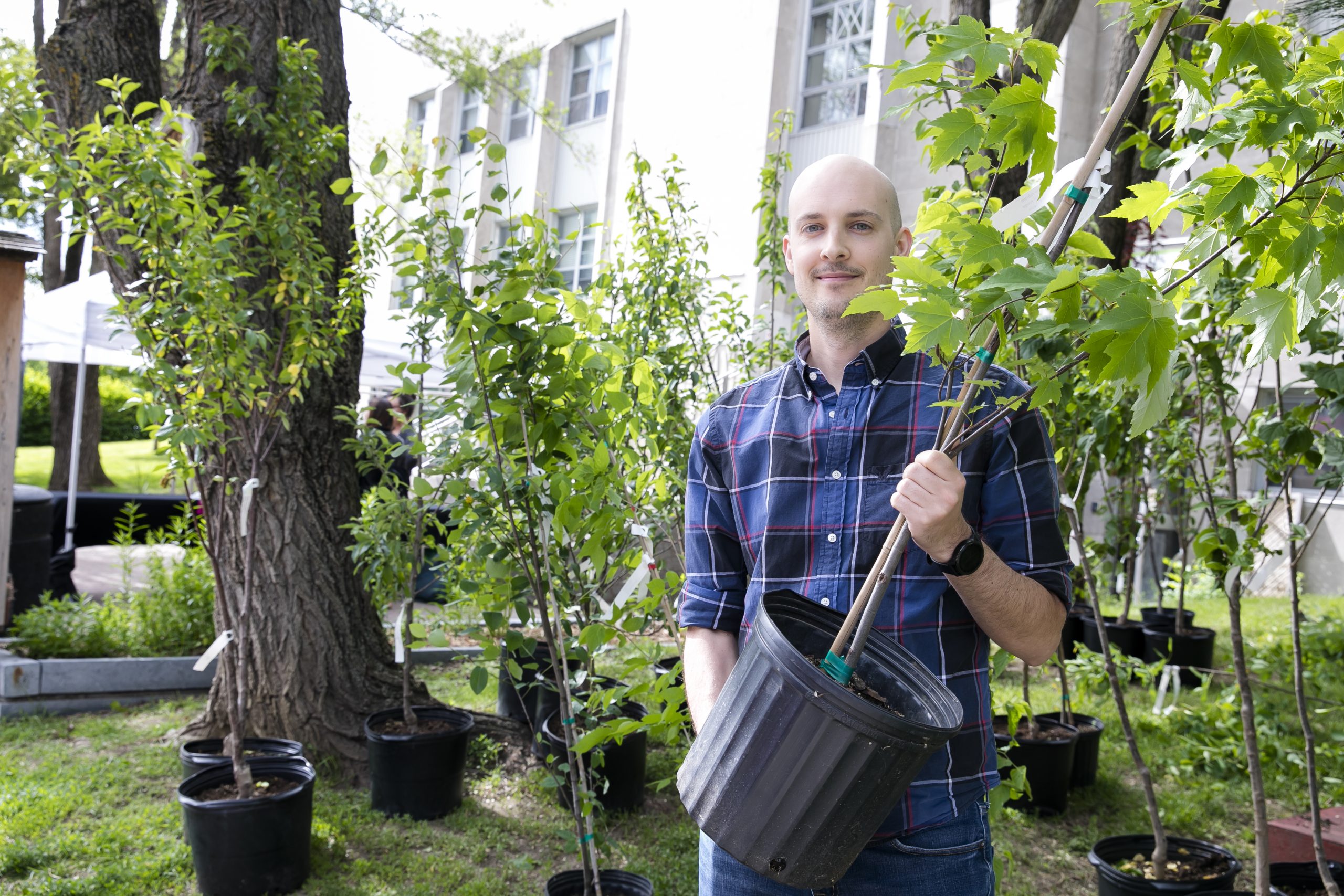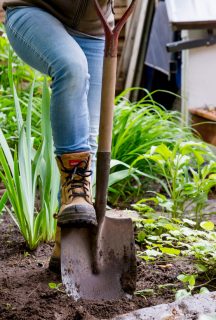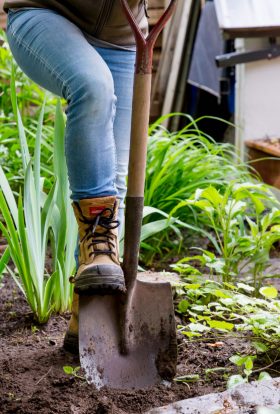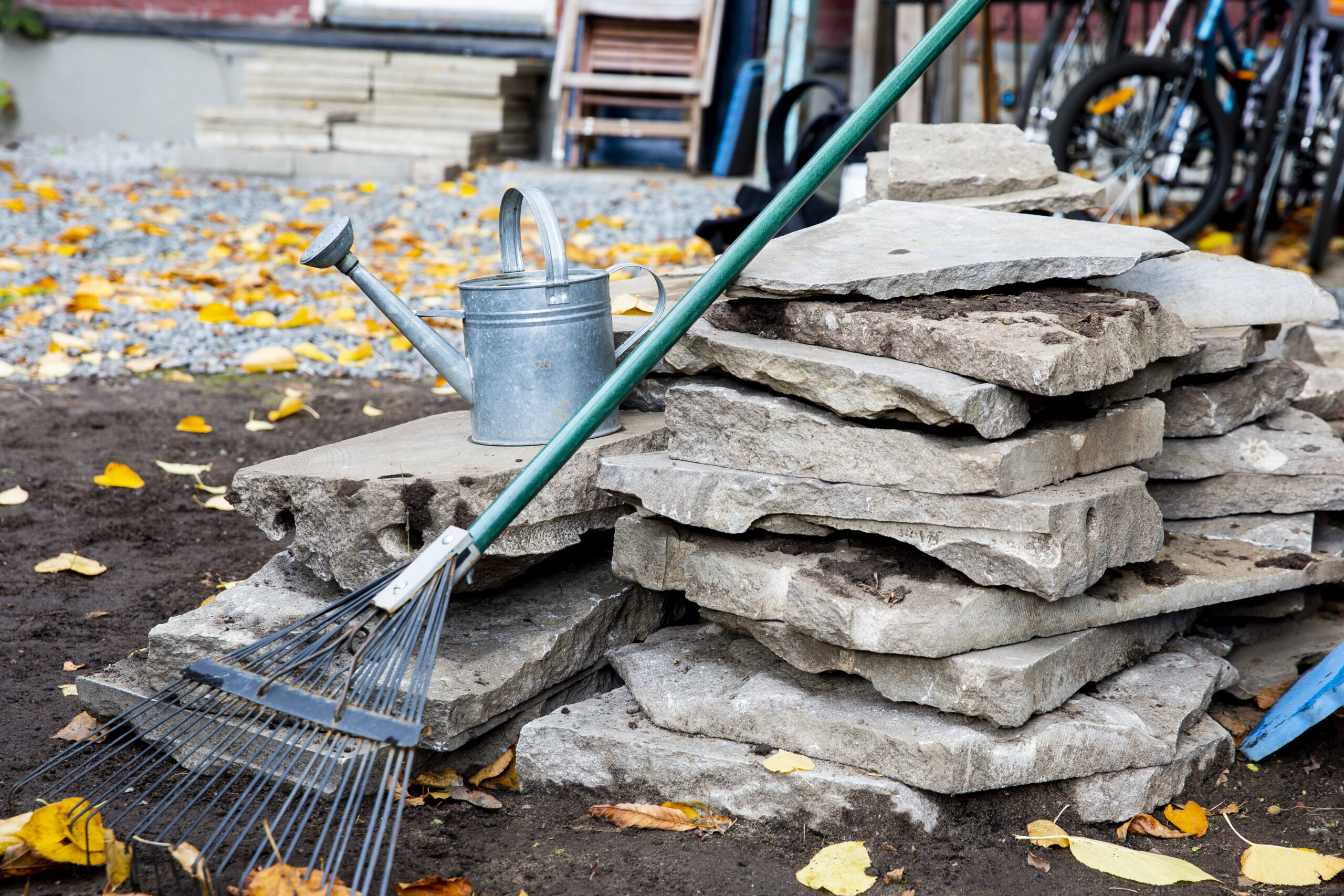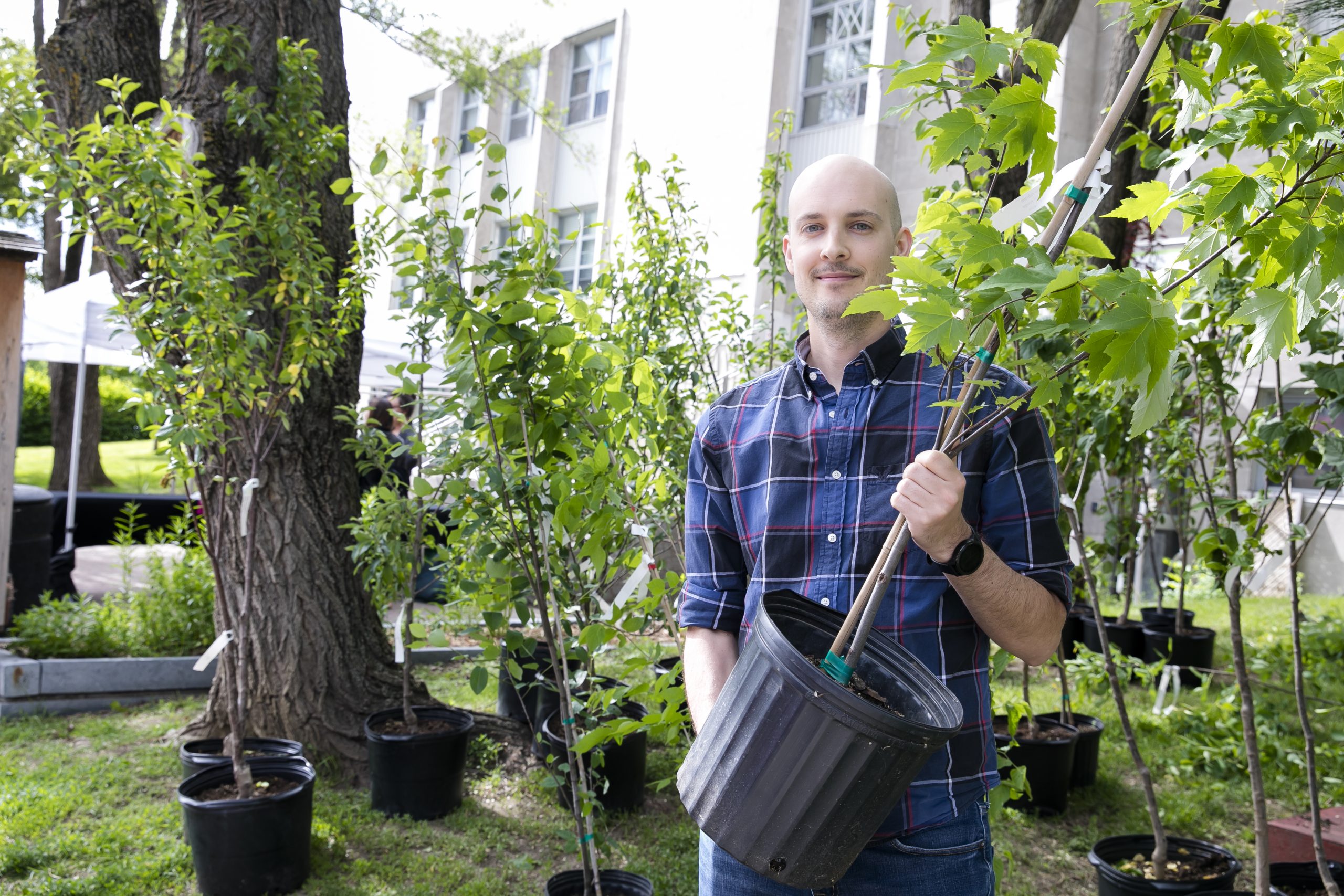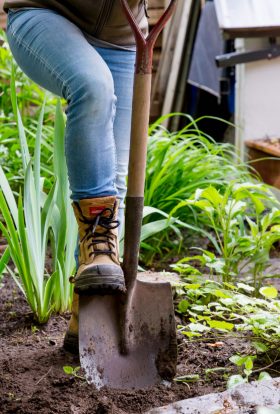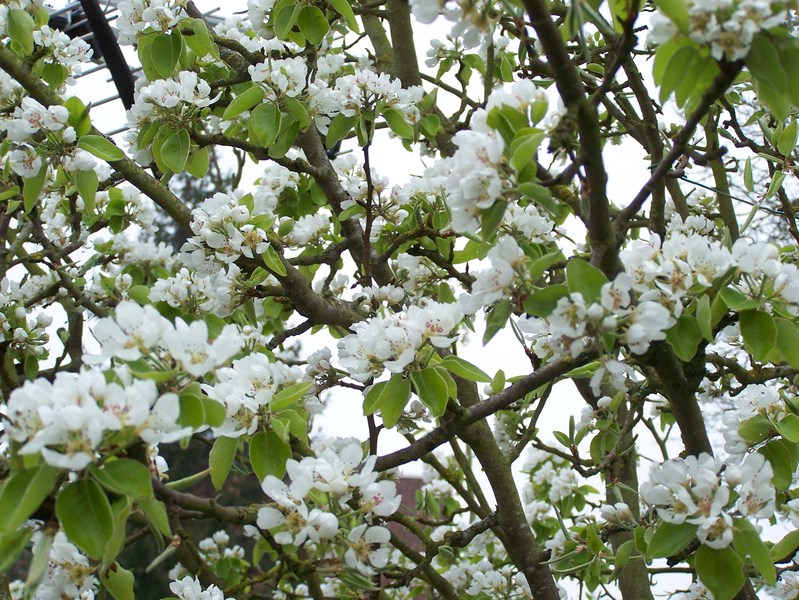 Our subsidy
These attractive prices are only possible thanks to grants of $60/tree from the cities of Montreal, Dorval, Côte-Saint-Luc and Pincourt, which cover part of the cost of the trees. Residents of non-subsidized cities can, on the other hand, purchase at $85 for regular trees, $95 for fruit trees, $105 for conifers and $115 for exceptional trees.
The grant is conditional on a number of commitments by the purchaser as outlined it was aforementioned. A verification tour takes place every year to ensure that the trees are planted in the designated location and that they are in a good state of health. It is also an opportunity to have a follow-up for your tree and to get maintenance tips.
Our trees
The fruit trees that are offered as part of the Trees for My Neighborhood are 3 to 5 years old. Therefore, many of them will be able to produce fruit in the near future (within 1 to 2 years depending on the species and variety). Our fruit trees measure, on average, between 1.25 and 3 m in height when they are distributed.
However, depending on the varieties and years, they could be taller or smaller than expected.
Important: Some fruit trees are not self-fertile, they need a tree of the same species in the neighborhood. You can consult our description sheets to know about their fertility.
The deciduous trees (regular and some exceptionnal trees) are 3 to 5 years old and measure, on average, between 1.50 and 3 m in height when they are distributed.
However, depending on the variety and the year, they can be smaller or taller. The height, width and bearing of the trees at maturity are indicated in each description sheet.
For conifers, they are 6 to 7 years old. Also, since they are mainly slow growing species, it is probable that they measure, on average, between 1 and 2 m when they are distributed.
*Approximate height at delivery
On the descriptive sheets of the trees, you will find the distance to be respected for the Hydro-Québec wires. You can also ask your city/borough about the distances to be respected for the location of your tree on your property.