Before choosing your tree
A Tree For My Neighborhood campaign aims to help the citizens of the island of Montreal to increase the canopy.
Thereby you can acquire a tree if :
You are the owner of a property, a tenant duly authorized or  a manager duly authorized by the union of co-owners of a building of a residence located in the agglomeration of Montreal;
You have made sure that the tree will not be planted on the city's right-of-way
You agree to plant the tree in the ground a maximum of two weeks after taking possession;
You agree to respect the required spacings near infrastructure (eg : fence, power line, house walls, etc.). Refer to the downloable tree species sheet which can be downloaded from our website or from https://arbres.hydroquebec.com/search-trees-shrubs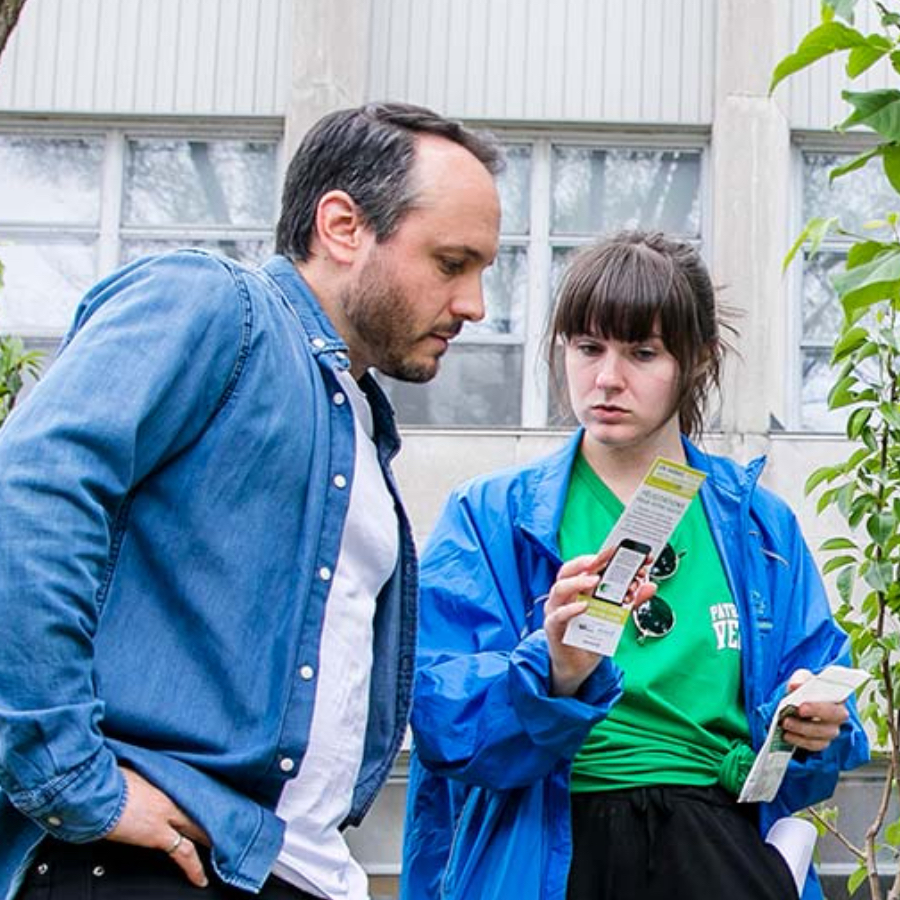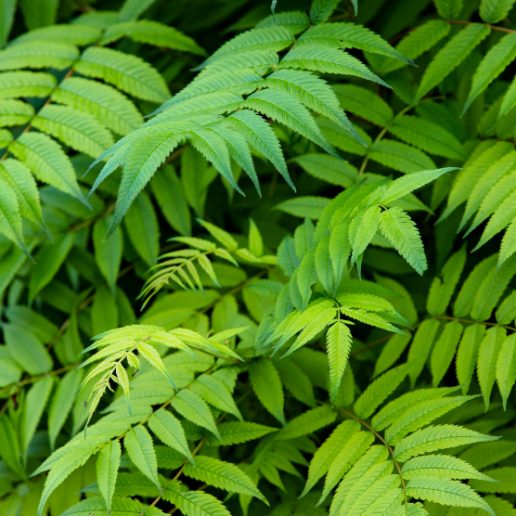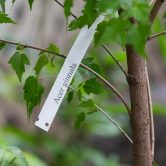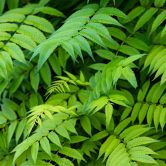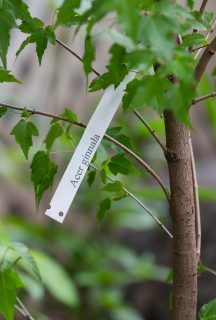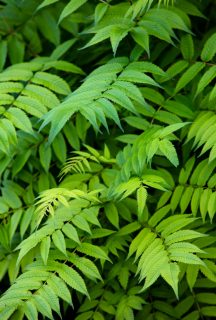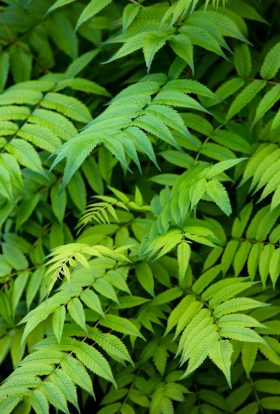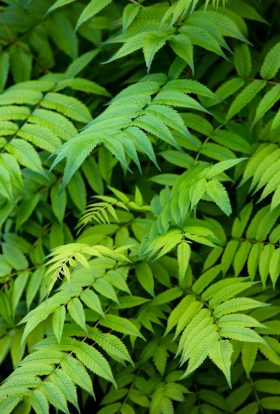 Check list before buying your tree
The fruit trees offered as part of the "A tree for my neighbourhood" campaign are 4 years old. Thus, many will bear fruit very quickly (within 1 to 2 years depending on the species and variety). Fruit trees are approximately 150 to 200 cm* height depending on the variety.
Important: Some fruit trees are not self-fertile, they need a tree of the same species around. Check our informations pages to know the fertility of your tree.
As for regular trees, they are about 2 years old and measure between 150 to 200* cm in height, depending on the variety. The height, width and the port of mature trees are indicated in each information page.
* Approximate height at delivery.
On tree's specification sheet you will find the space requirement from power line. You can also check if your tree will fit with space requirement from municipal infrastructures (sidewalk, pavements, street lights,…)
Call InfoExcavation (free service) to find out where to plant your tree at 1 800 ON-EXCAVE (1 800 663-9228). This service covers all underground networks of member companies (electricity, telephone, natural gas, cable and others).