CHOOSE YOUR AREA
Do you have any doubts about your neighborhood? Contact us: 514 507-5401 #104
Plant trees and
Enjoy their benefits
OVER 25,000 TREES PLANTED SINCE
THE BEGINNING OF THE CAMPAIGN IN 2013
The A Tree for My Neighbourhood campaign invites Montrealers to plant trees on their property, to benefit from their various advantages.
During the campaign, citizens can purchase one or more trees for a low price. Different species with a height ranging from 1.25 to 2.5 meters are available. The prices depend on your place of residence withing the Island of Montreal.
DID YOU KNOW?
A tree for my neighborhood is part of a common effort to increase the plant cover on the island of Montreal, as part of the Urban Forest Action Plan.
In 2021, 4 500 trees were planted as a result of this collective greening initiative. Since the start of the campaign in 2013, we have census more than 25,000 trees planted, one by one, by residents of Montreal.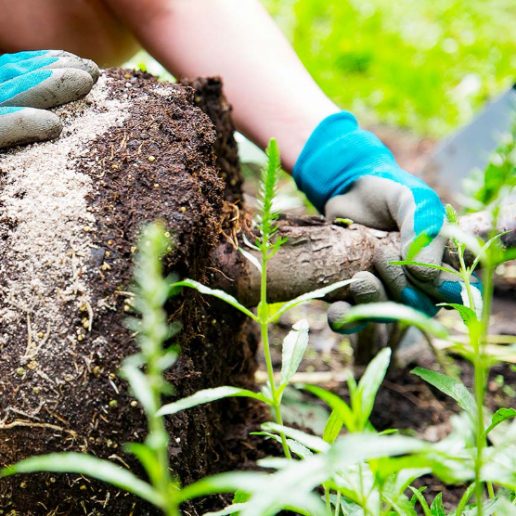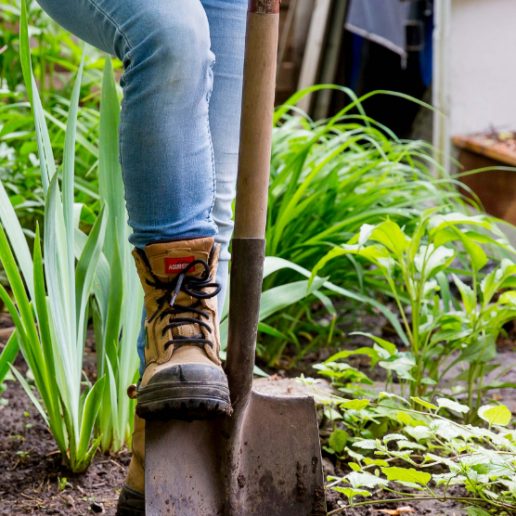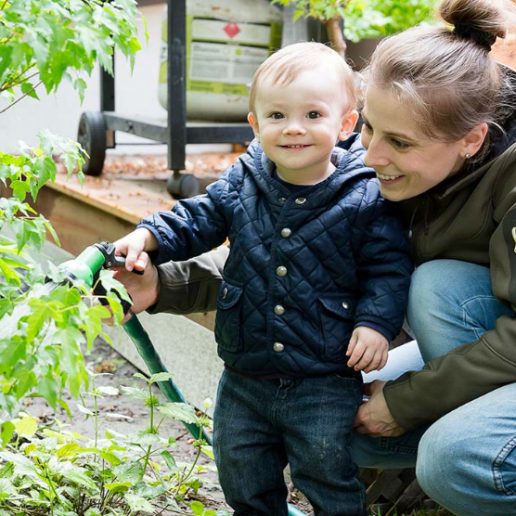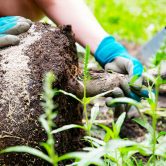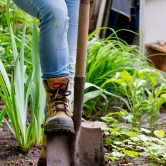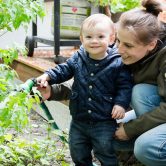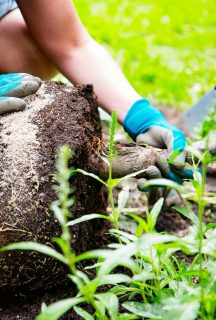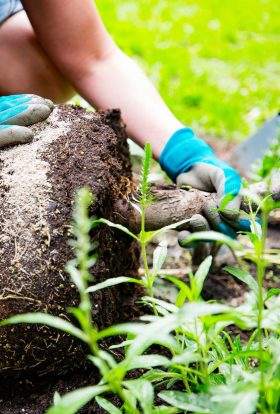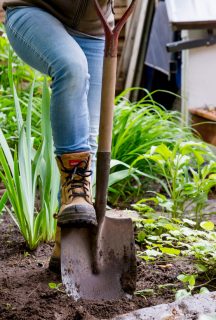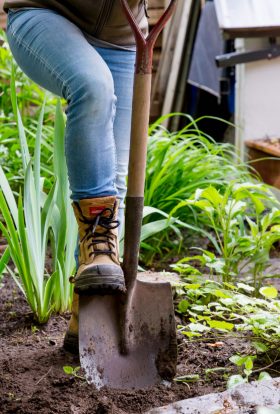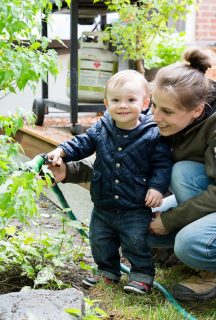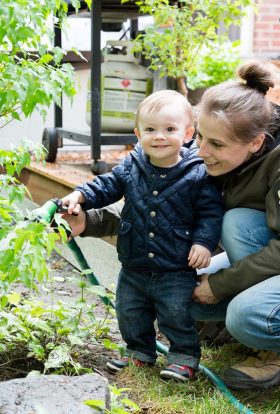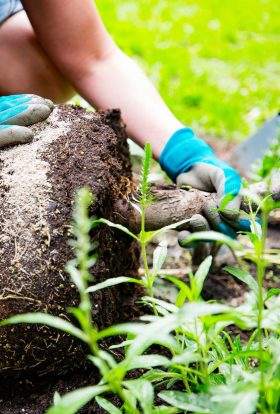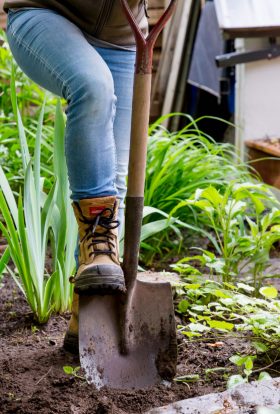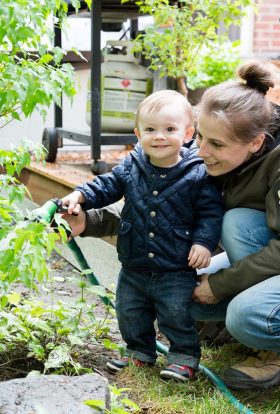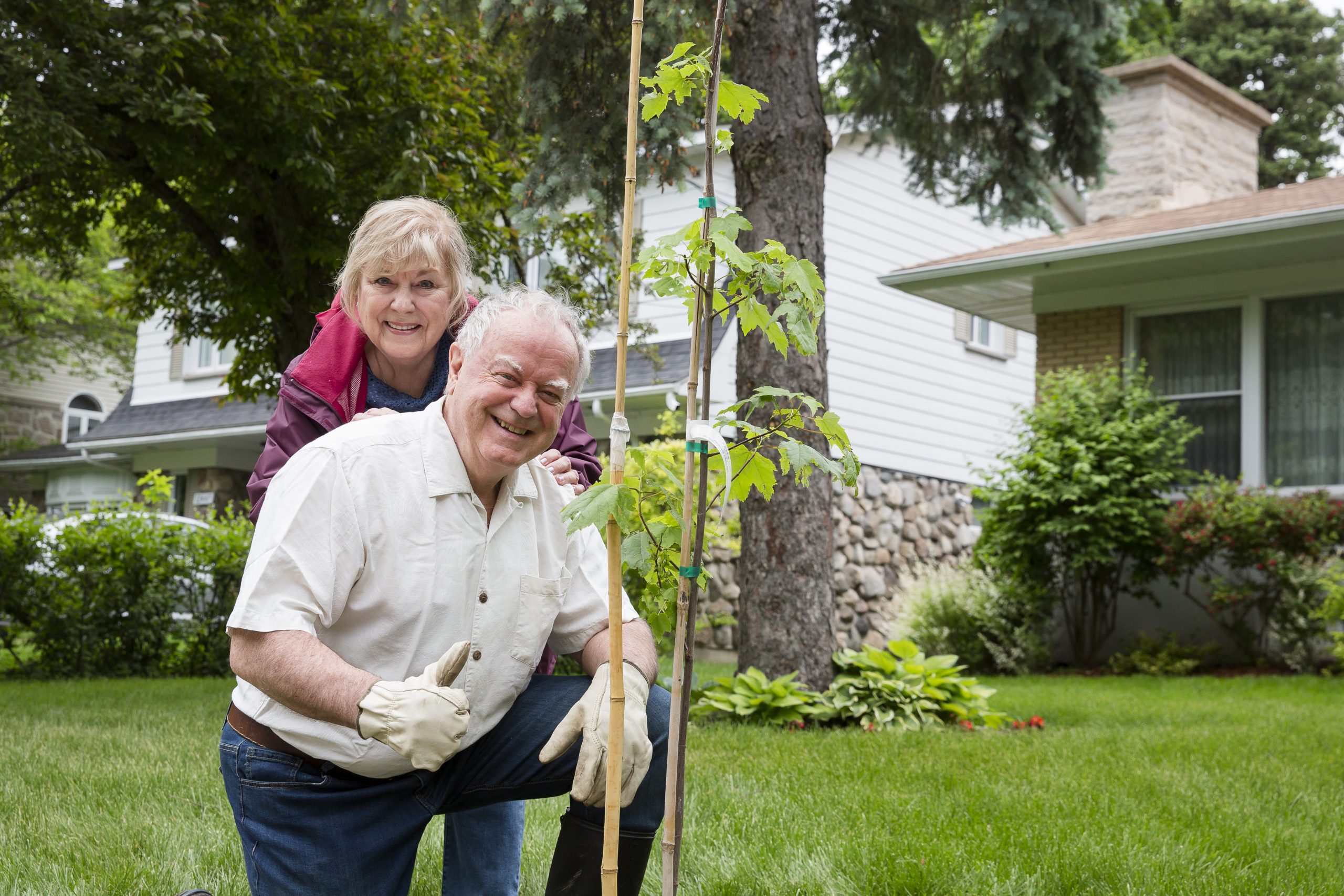 Plant a tree

for a fraction of the cost
thanks to subsidies from participating cities
With the A Tree for My Neighbourhood campaign, the Regroupement des éco-quartier (REQ) and the Société de verdissement du Montréal métropolitain (Soverdi) are offering Montrealers the opportunity to plant one or more trees on their land for a fraction of the price.
Twice a year, residents of the Island of Montreal can purchase one or more trees 1.25 to 2.5 meters in size for purchase, at exceptional prices of $25 for regular trees, $35 for fruit trees, $45 for conifers and $55 for exceptional trees.
If we can offer these very attractive prices, it is thanks to subsidies from the Cities of Montreal, Côte-Saint-Luc, Kirkland and Pincourt, which cover part of the cost of the trees. Residents of linked unsubsidized cities, meanwhile, can purchase the trees at prices of $85, $95, $105, and $115 for the same trees.
Recover your tree easily
OUR GOAL ? FACILITATE YOUR ACCESS TO TREES!
This is why we have chosen trees, which, at the time of delivery, measure between 1.25 m and 2.5 m, to which we must add a ± 30 cm for the height of the pot. It is therefore normally possible to transport them in a small car, or even by bicycle or stroller!
Your order, available mid-june, will be picked up near your home, at the drop-off point indicated in the order confirmation email.
And for those who wish to have their tree delivered to their home, some eco-quartiers now offer delivery and planting services!