Plant trees and
Enjoy their benefits
OVER 17,000 TREES PLANTED SINCE
THE BEGINNINGOF THE CAMPAIGN IN 2013
The A Tree for My Neighbourhood campaign invites Montrealers to plant trees on their land, to benefit from their many benefits.
During the campaign, interested citizens can purchase one or more trees for a small fee. Different species with a current size of 1.5 to 2 meters are available. The prices depend on your place of residence.
DID YOU KNOW?
A tree for my neighborhood is part of a global effort to increase the plant cover on the island of Montreal, as part of the Urban Forest Action Plan.
In 2020, 3,496 trees were planted as a result of this collective greening initiative. Since the start of the campaign in 2013, we have recorded more than 17,000 trees planted, one by one, by residents of Montreal.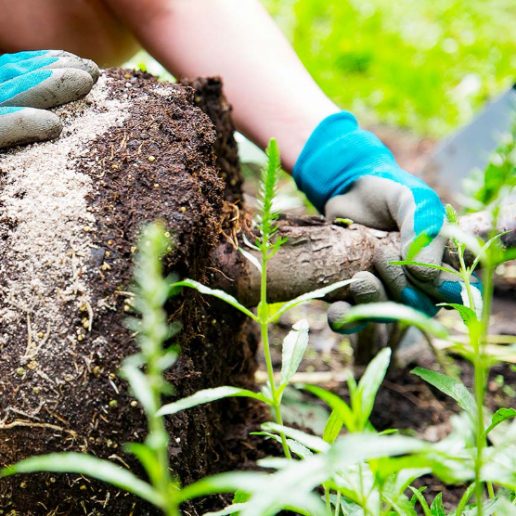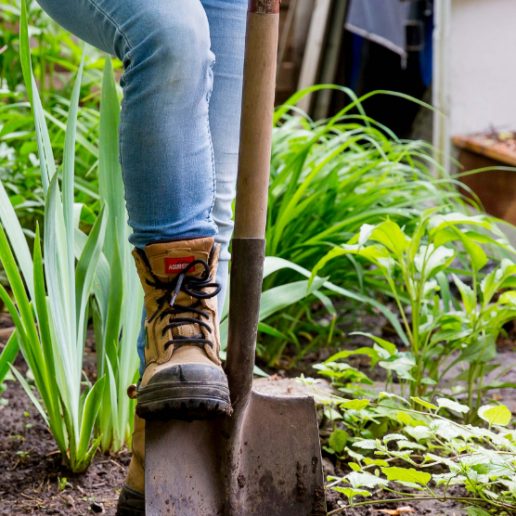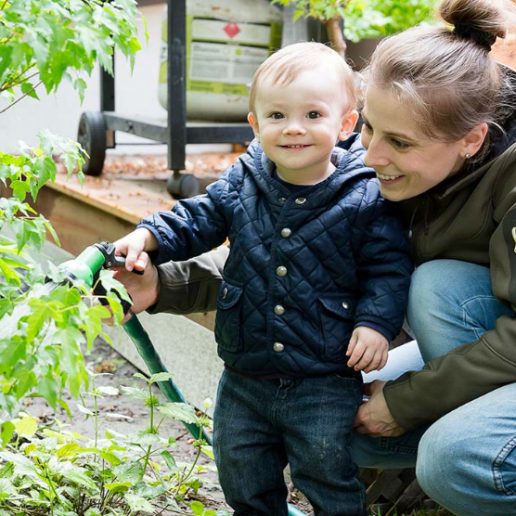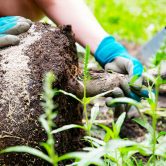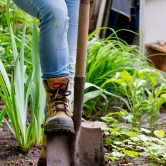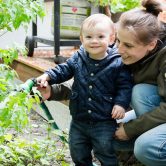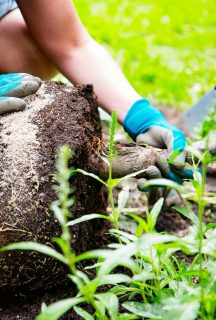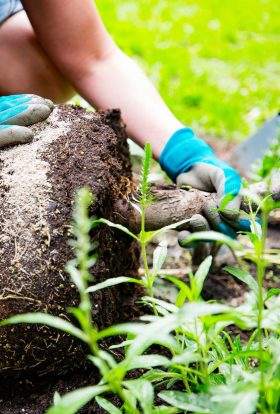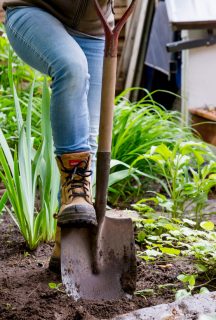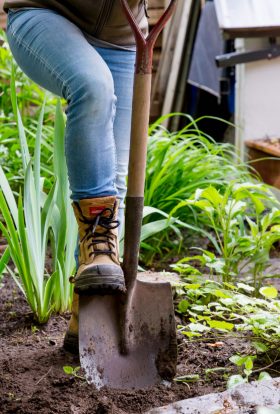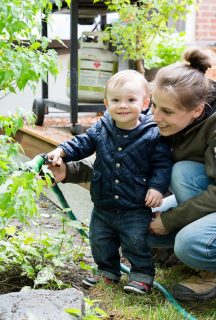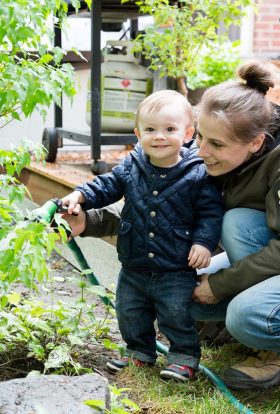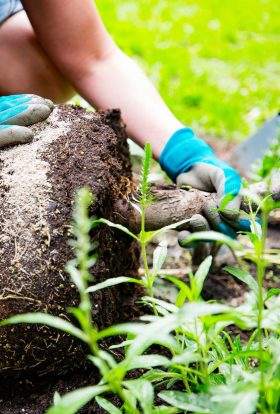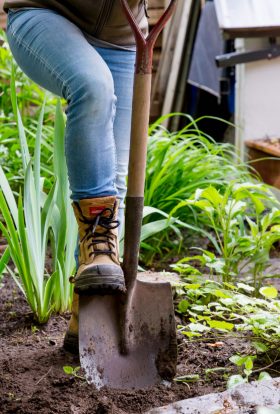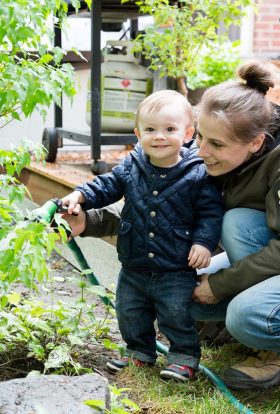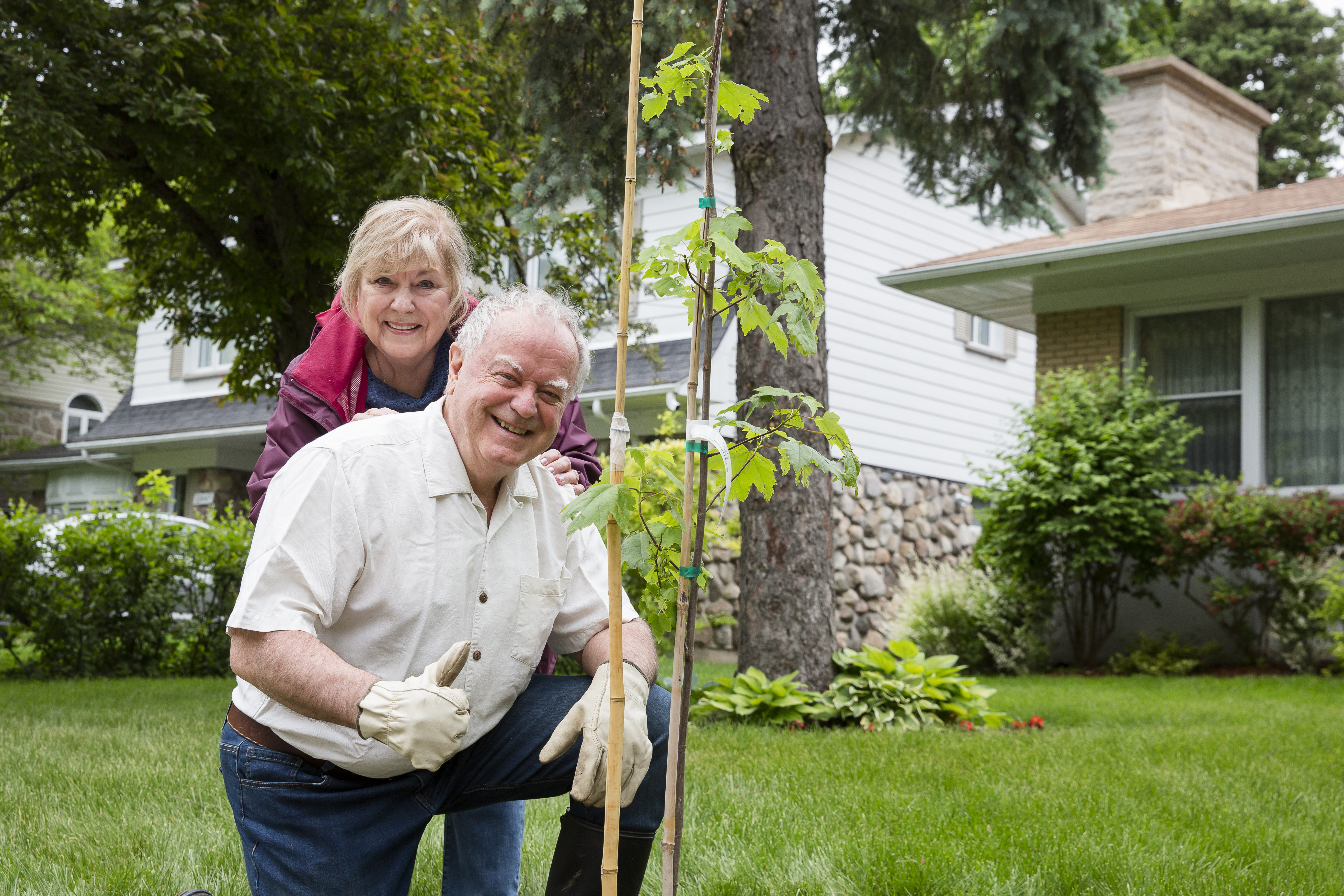 Plant a tree

for a fraction of the cost
thanks to subsidies from participating cities
With the A Tree for My Neighbourhood campaign, the Regroupement des éco-quartier (REQ) and the Société de verdissement du Montréal métropolitain (Soverdi) are offering Montrealers the opportunity to plant one or more trees on their land for a fraction of the price.
Twice a year, residents of the Island of Montreal can purchase one or more trees 1.5 to 2 meters in size for purchase, at exceptional prices of $25 for regular trees, $35 for fruit trees, $45 for conifers and $55 for exceptional trees.
If we can offer these very attractive prices, it is thanks to subsidies from the Cities of Montreal, Dorval, Kirkland and Pincourt, which cover part of the cost of the trees. Residents of linked unsubsidized cities, meanwhile, can purchase the trees at prices of $85, $95, $105, and $115 for the same trees.
Recover your tree easily
OUR GOAL ? FACILITATE YOUR ACCESS TO TREES!
This is why we have chosen trees, which, at the time of delivery, measure between 1.5 m and 2 m, to which we must add a ± 30 cm for the height of the pot. It is therefore normally possible to transport them in a small car, or even by bicycle or stroller!
Your order, available mid-October, will be picked up near your home, at the drop-off point indicated in the order confirmation email.
And for those who wish to have their tree delivered to their home, some eco-districts now offer delivery and planting services!