OUR CAMPAIGN WILL BE BACK in SPRING
The list of trees for sale will only be accessible at this time.
In the meantime, you are invited to explore our tips section to be ready when it is time to purchase your tree!
You can check all its features in our archive page.
If you wish to be among the first people to get informed of our sales opening, just suscribe to our newsletter down below.
Why should you buy a tree with us ?
planting a tree is one of the easiest and fastest ways to make your environment greener
The preservation of biodiversity, combined with the aim to reduce urban heat islands, are at the core of citizens' concerns. To ensure the well-being of the urban population, this campaign aims to democratize access to trees for urban populations, in order to allow them to act simply and concretely on your living environment.
This simple action, repeated thousands of times by all of us, creates an impact on the neighborhood, then on the entire city.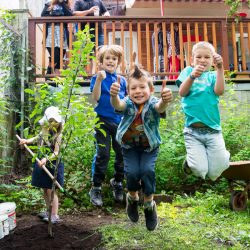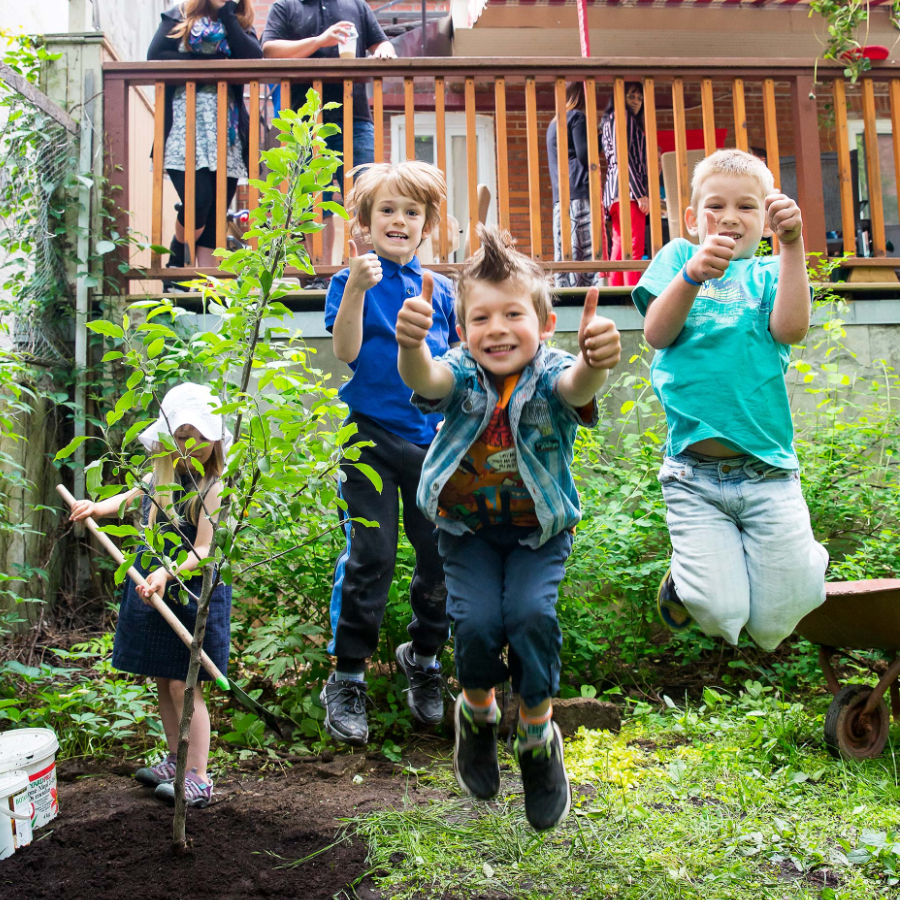 take advantage of our low prices !
Twice a year, residents of the Island of Montreal can purchase one or more trees at low prices. 
We offer regular trees for $ 25, fruit trees for $ 35, conifers for $ 45 and exceptional trees for $ 55.
These attractives prices are possible thanks to subsidies from Montreal, Côte-Saint-Luc, Kirkland and Pincourt, that covers the cost of the trees. Non subsidized cities's residents can purchase trees at $85, $95, $105, $115 for the same categories.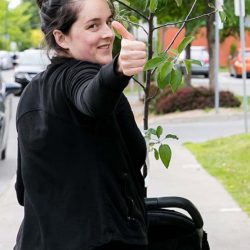 Be part of a unique collective initiative
This campaign exists thanks to you and the collaboration of dozens of actors from different backgrounds : around the Soverdi and the REQ, there are more than 50 partners (including 18 eco-districts, 19 boroughs and 14 cities linked) who are directly or indirectly involved.
Since 2013, A tree for my neighbourhood has made possible the plantation of more than 25 000 trees all around Montreal's island.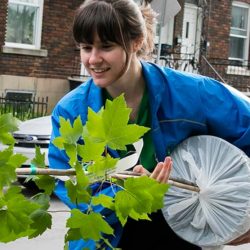 Pick-up your tree easily
Our goal ? Make it easier for you to have access to trees! This is why we have chosen trees which, at the time of delivery, measure, on average, between 1.25 m and 2.5 m (depending on the species), to which must be added ± 30 cm for the height of the pot. It is therefore normally possible to transport them in a small car, or even by bicycle or stroller!
Your order will be available in mid-june, near your home at the service point indicated in your confirmation email. For those who'd like to have their tree delivered, some eco-quartiers offer deliveries and plantations services !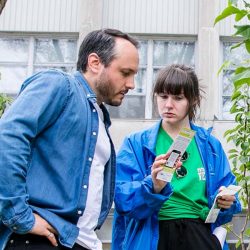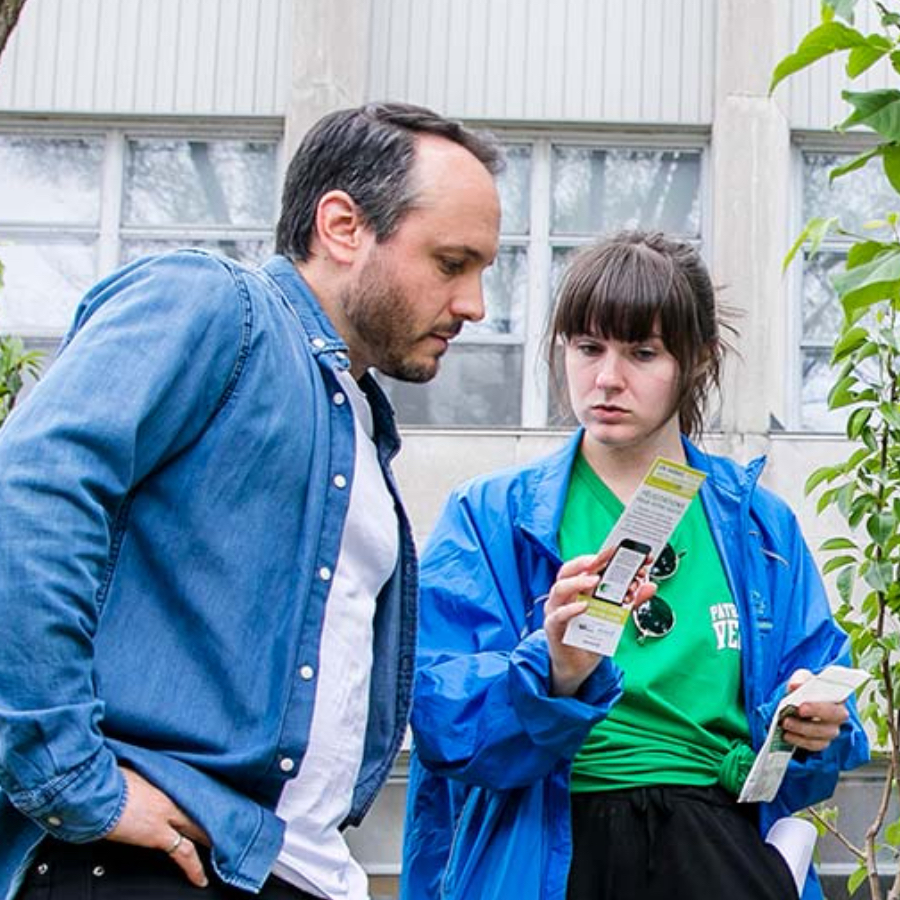 Benefit from our client support
Through our website and our social networks, a maximum of advices and informations on the benefits, planting and maintenance of trees are provided to you.
And if that's not enough, our customer service is at your disposal!
Our goal : to give you as much information as you need for you to take care of your trees !