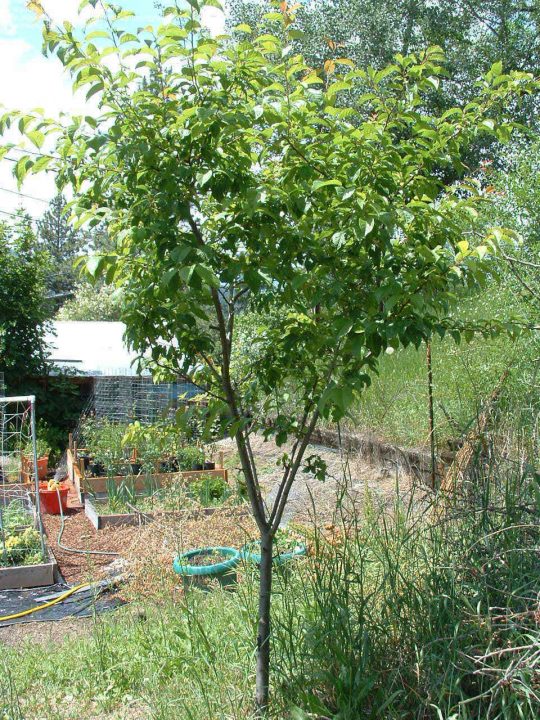 Family :

Rosaceae

Origin :

Horticultural

Hardiness Zone :

4

Light requirement :

Full sun

Height at maturity :

5 m

Spread at maturity :

4 m

Crown shape :

Erected : Branched

Fertility :

Partially self-fertile. It is advisable to plant another plum tree nearby for cross pollination.

Spacing requirement from power lines :

None

Growth rate :

Fast

Soil and moisture :

Best suited to sandy, moist, but well-drained soil types; pH neutral.

Common problems (disease, fungus, insects) :

Slight sensitivity to bacterial canker.

Special comments :

Vigorous variety, with a quick fruit set and a good regular production. Only prune what is strictly necessary because plum trees become weak at the wounds.