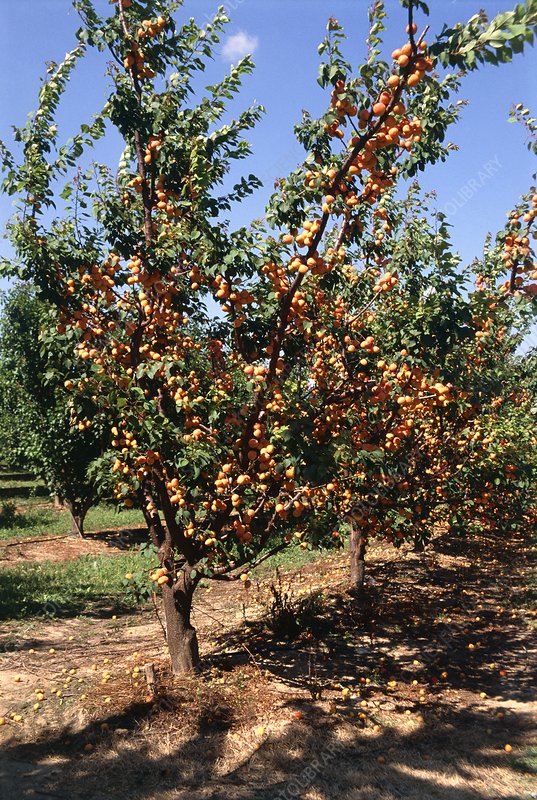 Family :

Rosaceae

Origin :

Horticultural

Hardiness :

4

Exposition :

Sun

Height at maturity :

4 m

Spread at maturity :

4 m

Tree size :

Small

Crown shape :

Pyramidal, rounded

Fertility :

Self-fertile

Spacing requirement from power lines and infrastructure :

None

Growth rate :

Average

Soil and moisture :

Prefers a well drained and calcareous soil.

Common problems (disease, fungus, insects) :

Susceptible to rot, powdery mildew, leaf spots and fire blight. Susceptible to mealybug, aphids, caterpillars and leafminer.

Special comments :

The fruit is suitable for canning, cooking or freezing; Fruit can be messy if it falls on the lawn or walkways, and may need occasional cleaning; Attracts bees.