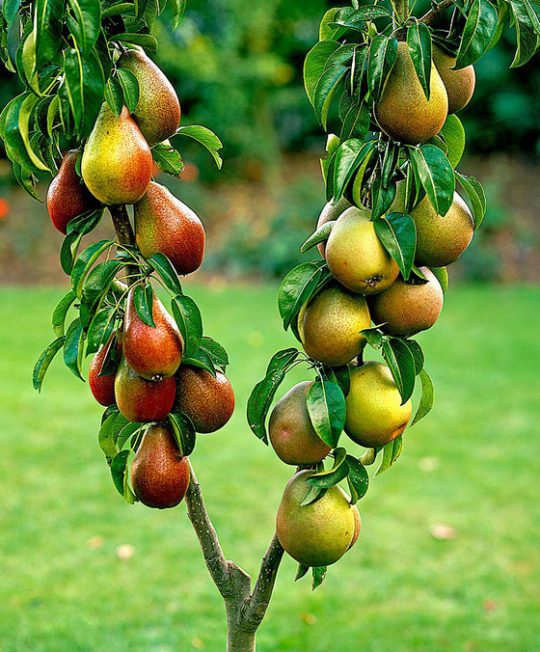 Family :

Rosaceae

Origin :

Horticultural

Hardiness Zone :

5

Light requirement :

Full sun

Height at maturity :

4 m

Spread at maturity :

4 m

Crown shape :

Érigé

Fertility :

Self-fertile

Spacing requirement from power lines :

None

Special comments :

An excellent choice for hobbyists with little space as one tree is enough for a bountiful harvest. Prune dead branches to prevent disease. Install a rodent guard in the fall; Water well when planting and regularly during periods of drought during the first years.