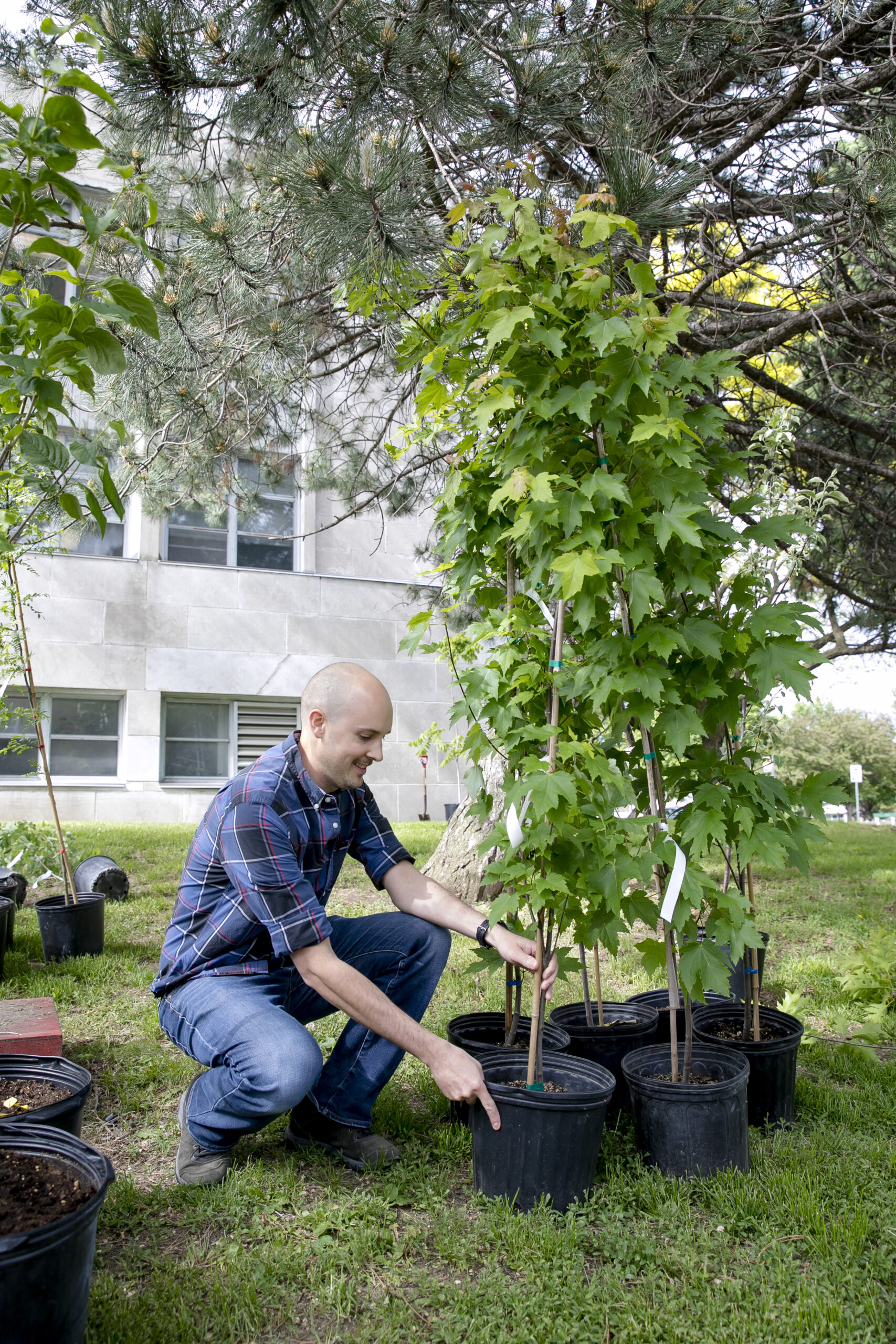 Choosing your tree
You would like to plant a tree on your property, but you don't know which varieties to choose? Here are five aspects to consider to help you make your choice. Above all, remember that almost all constraints can be overcome… you just need to find the right species for the right situation!
Planting your tree
Planting a potted tree is the easiest thing – just use the right technique! Take the time to watch our video and read the 9 detailed steps to plant your tree like a pro and increase its chances of recovery and survival!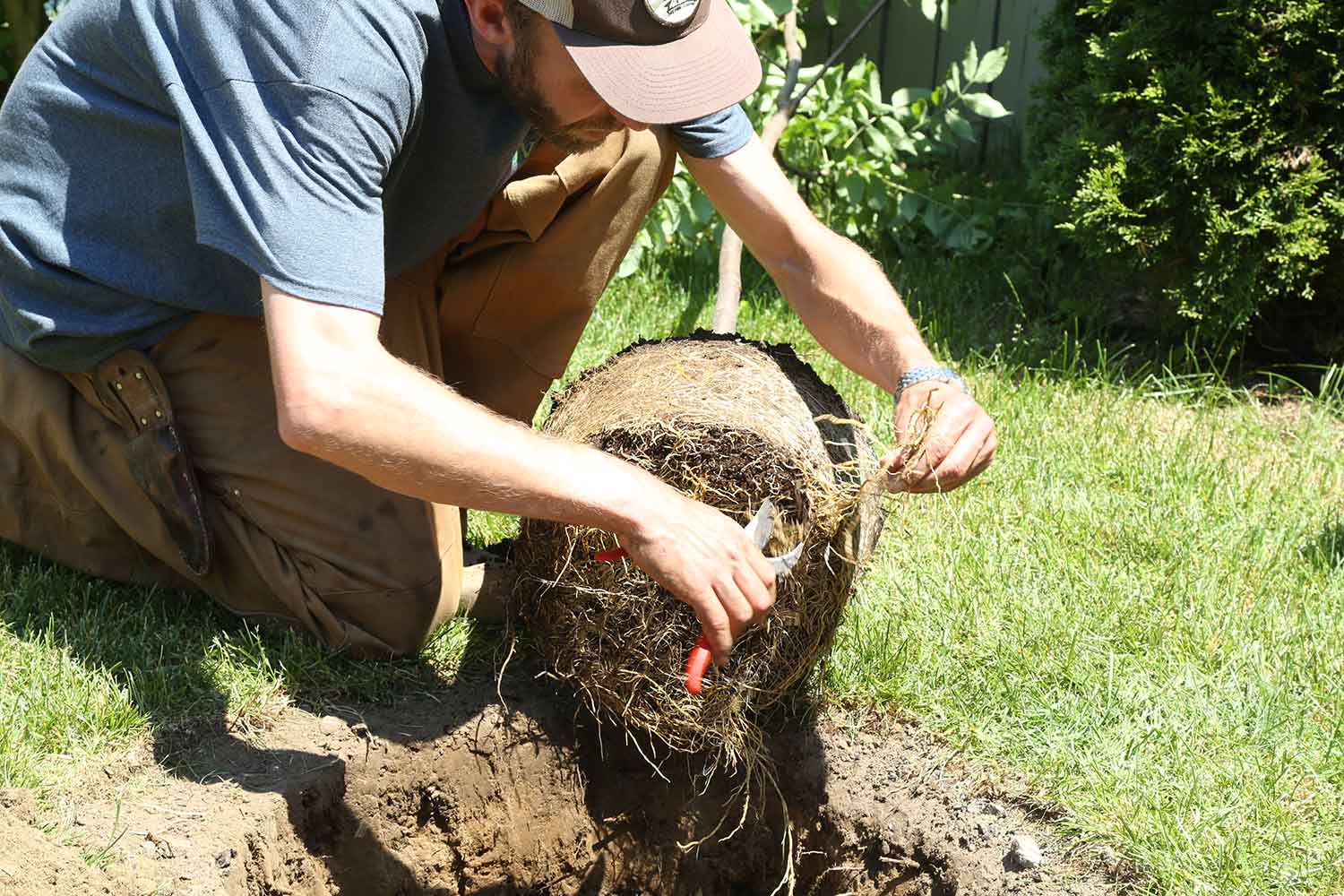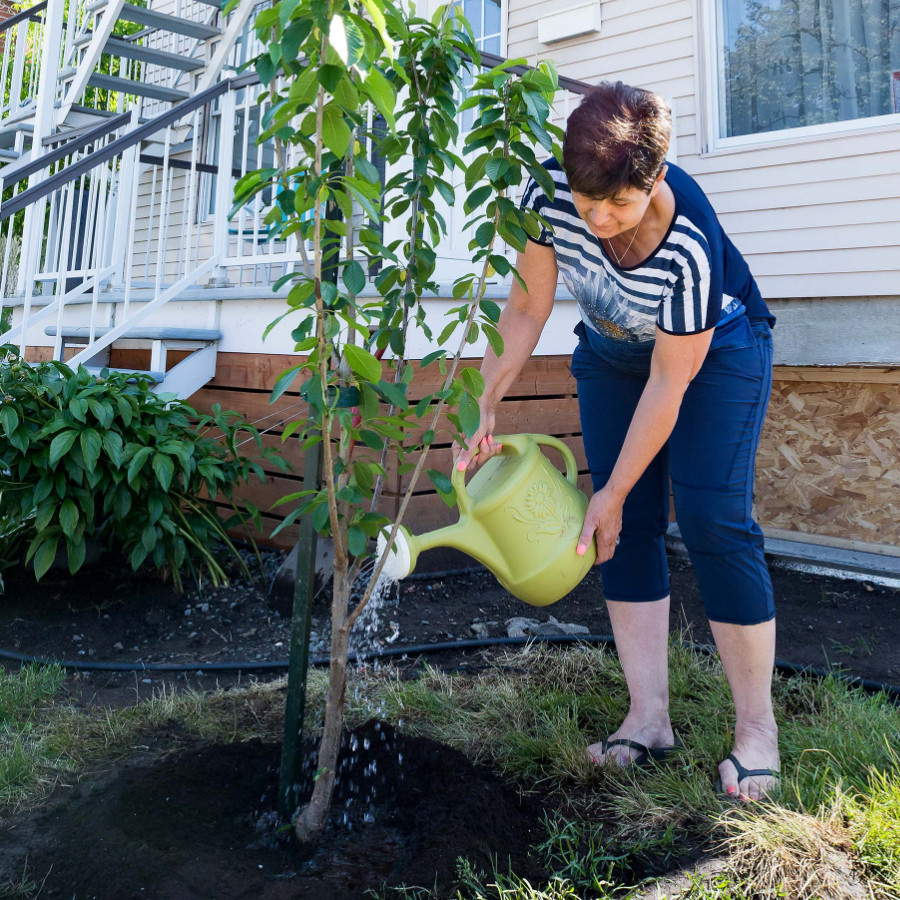 tree maintenance
Once established, a tree requires no special care. However, a young, newly planted tree requires some care in order to establish itself in the soil and survive the first two years of its life. Watering, staking, protecting from rodent and maintenance for the winter… Find out about our tips for a healthy tree!